SOME SPECIFIC FEATURES OF PRONUNCIATION AND VOCABULARY IN AMERICAN AND BRITISH ENGLISH
Keywords:
obligation, exist, level, pronunciation, accent, expression, distribution, obtain, preserve, feature, change, speech, vocabulary, describe, compare, important, development, usage
Abstract
The aim of this article is to describe some important features of pronunciation and vocabulary of American and British English as it is the American English variant is studied all over the world. There are two major differences between American and British English. Pronunciation are differences in both vowel and consonants, as well as stress and intonation. Vocabulary are differences in nouns and verbs, especially phrasal verb usage and the names of specific tools or items.
The difference between British and American English include not only pronunciation and vocabulary, but also grammar, spelling, punctuation, idioms formatting of dates and numbers. American English and British English are famous varieties in the world. There are lots of varieties in English, but American English and British English are the most famous, they have lots of differences from each other and these differences make the learner confused. The findings indicate that are many differences between America English and British English including mostly in the aspects of grammar and vocabulary. The differences are not a big deal for native speakers, but they may confuse not-native speakers of English.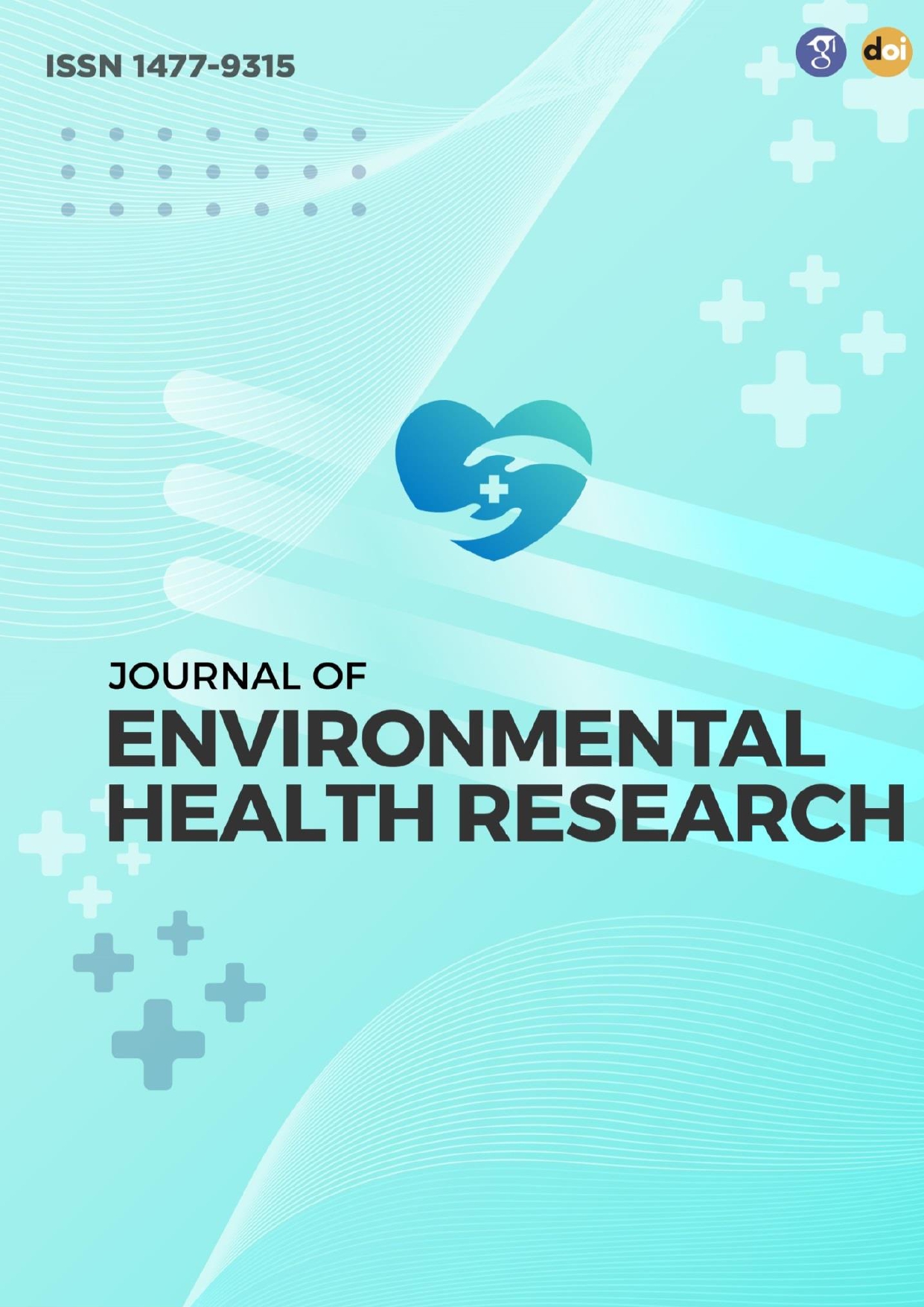 Downloads