THEORETICAL PROBLEMS FOR THE STUDY OF NARRATIVE
Keywords:
significant, cognitive, narrative, custom, natural, novel, critic, important, improve, increase, accurately, perspective, knowledge, differentiate, meaning, expression, determine
Abstract
In recent years, the study of narrative has many practical applications in academia and other spheres. Narrative exposure can significantly affect cognitive development, including language learning. It investigates the power of subtext to engage and motivate learners, develop critical thinking skills. For purely practical reasons, the prior section's focus on take narratives was chosen. Many theorists prefer to start by discussing more fundamental forms, especially natural real-world narratives like stories, jokes, etc.
The vast majority of what is found in novels can also be found in other narrative forms, making novels a remarkably rich, as well as, diversified medium. A cohesive and captivating story is made up of a number of different elements that make up a narrative. To build a meaningful tale, plot, characters, setting climax and subject must all be properly established. The given article deals with the importance of understanding these elements for both writers and readers, because it improves our ability to understand and enjoy stories.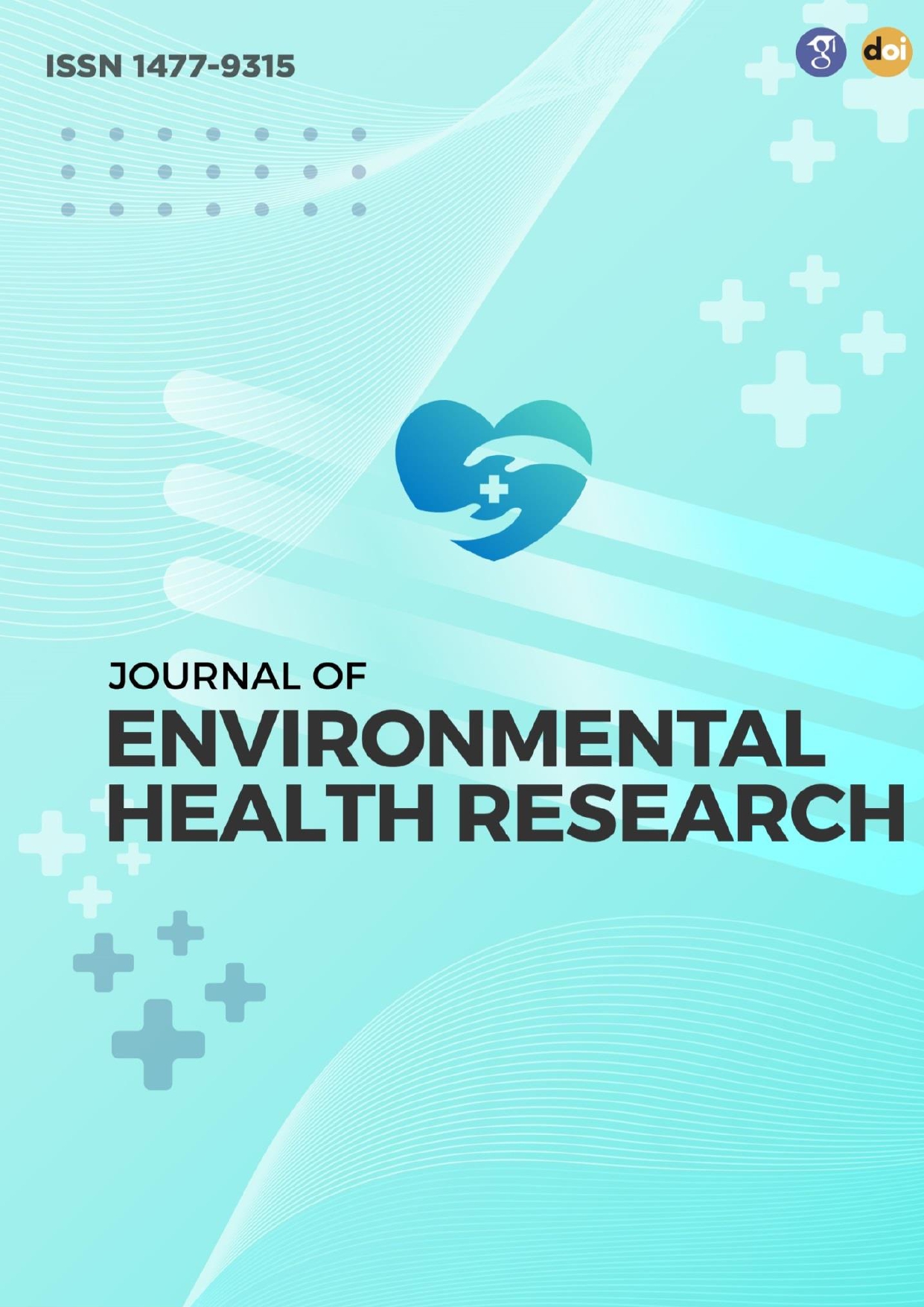 Downloads