PROBLEMS AND PERSPECTIVES OF UNNATURAL NARRATIVE IN SUBTEXTS
Keywords:
relationship, paradigm, attention, interpretive, illustration, structure, factor, construction, narrative, unnatural, phrase, description, method, describe, fact, cognitive, condition
Abstract
In recent years despite the significance of narratology, a number of problems and restrictions have been noted by scientists of the world. These problems and restrictions, which span from conceptual to methodological, have made it difficult for narrative learners to fully comprehend the characteristics of narrative texts.
Narratives can take different forms, including books, movies and video games. Stories must have clear plot and a linear framework, some stories can have a non-linear structure. Due to the fact that differing definitions of narrative may use various approaches interpret narrative texts. How to discern between story and other types of speech is a problem in narratology. The interaction of form and content in narratology is another problem. Although form and content are sometimes viewed as separate components in story analysis, they are actually intricately linked. The issue of how to approach literary materials that defy interpretation or contradict preconceived notions about narrative is another constraint of narratology.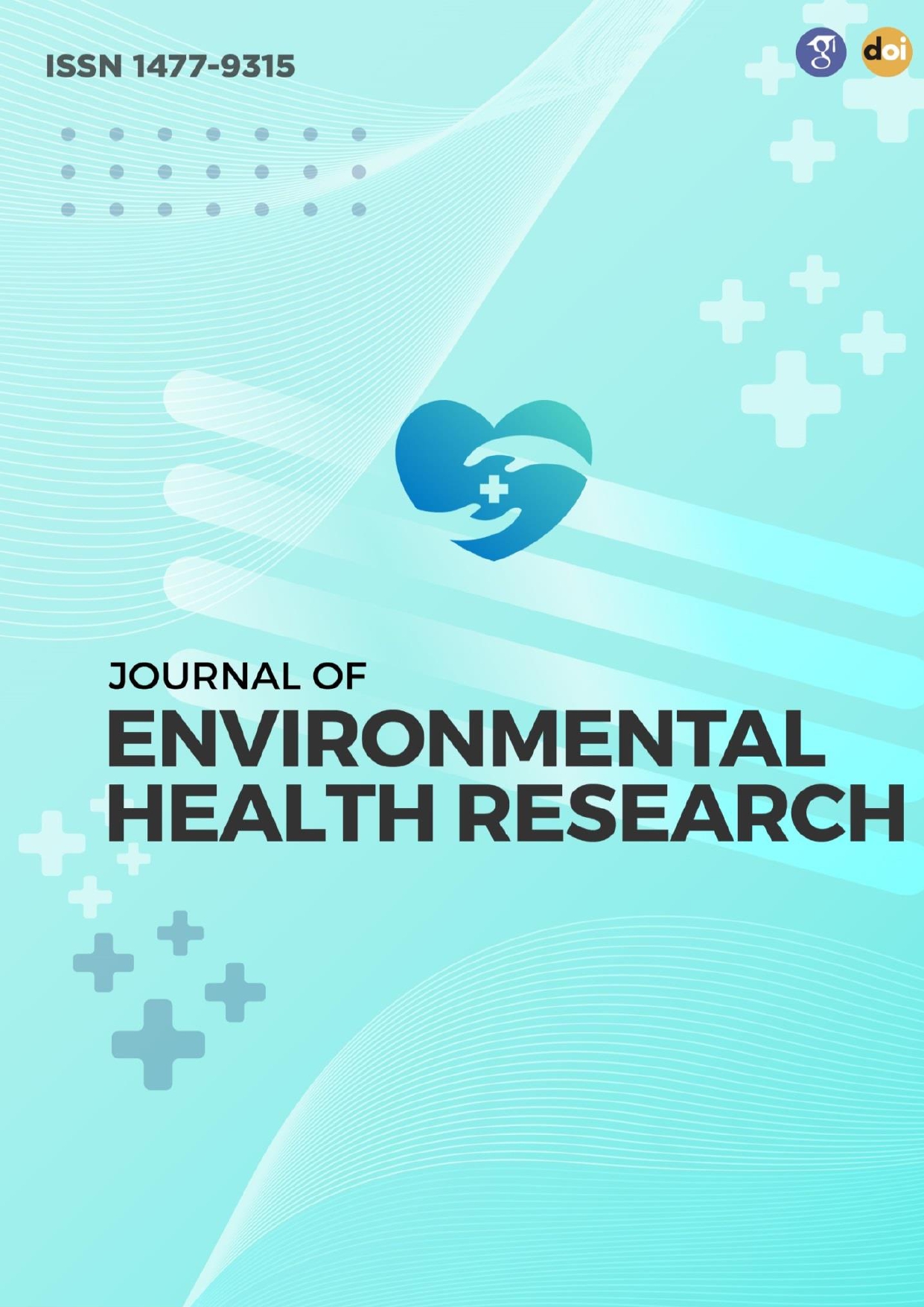 Downloads